Stop worrying! Love the web. And drink to that.
Published on February 23, 2012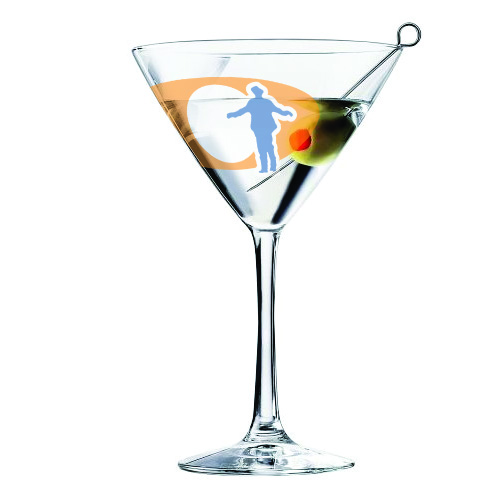 Headed to Chicago for AWP? Join us Thursday, March 1, along with our friends from Blackbird, Drunken Boat, Memorious, and Midway Journal, for a night of worry-free—or at least drink-sodden—poetry and prose. Tipple to the mellifluous tones of readers Michael Martone, Randall Brown, Sean Hill, Margaret Luongo, Nicky Beer, Erica Dawson, Caki Wilkinson, Sibyl Baker, Michelle Chan Brown, Shira Dentz... and, in this corner, repping us and ours in a way only he knows how, none other than the Bogalusa Bomber, Mr. Daniel Nester.
The specifics? They would be these:
Thursday, March 1
6:15-8:15 p.m.
After-Words Bookstore
23 E. Illinois Street
Chicago
Note that After-Words is walking—nay, stumbling—distance from the AWP conference hotel. A straight shot down State, as it were, to the corner of E. Illinois. We'll see you there!