Join The Party...How I Learned to Stop Worrying and Love the Web
Published on February 3, 2012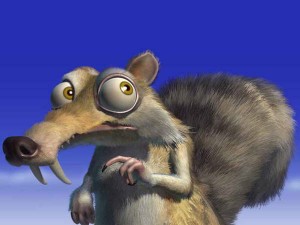 For those of you who will be descending upon the decadence of Chicago for the upcoming AWP Conference (Feb 29 - March 3rd) we invite you for an evening of cheap drinks and free readings.
Join failbetter and friends from Blackbird, Drunken Boat, Memorious, and Midway Journal for night of worry free, poetry and prose! Come hear authors Michael Martone, Randall Brown, Sean Hill, Margaret Luongo, Nicky Beer, Erica Dawson, Caki Wilkinson, Sibyl Baker, Michelle Chan Brown, Shira Dentz, and fb alum Mr. Daniel Nester.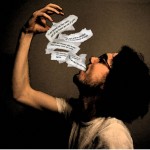 After Words Books is walking distance from the AWP Conference Event Hotel, and is a straight shot down State Street, just off the corner of State Street and Illinois Street.
Here are the whens and wheres:
March 1
6:15-8:15
After-Words Bookstore
Phone: 1 312.464.1110
23 E. Illinois Street
Chicago Illinois
If you can, please join the party.