"The first film I ever saw was Dr. Zhivago..."
Published on January 24, 2012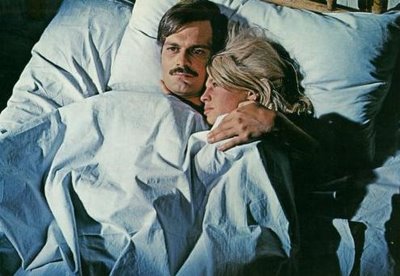 "... I was in fifth grade, and my mother took my me to the movies, something she never did back then. She believed in books, not theaters. But she said it would be good for me to understand communism, war, the Bolshevik Revolution...."
"My Omar," Nin Andrews's paean to sex, movies, and Jujubes, is live today on our site.